Looking for a Home or Land to Buy?
Introducing Properties for Sale – New to the Consumer Buyers Video Directory.

Review Listings
Meet Realtors
Photo Galleries
Review Pricing
Click to the MLS

Where Do You Want To Live?
The Consumer Buyers Directory now offers Homes and Properties for Sale by local Real Estate agents in the following areas: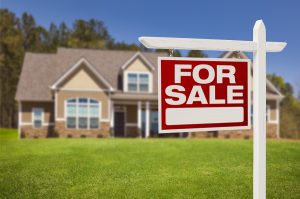 Looking for a professional Real Estate Agent to list or sell your home? Select a directory and then click on the REAL ESTATE category.